Product Description
The Cylinder Head Cleaning Machine is a fully automatic continuous double-station cylinder head (cylinder) cleaning equipment, with advanced structure, high production efficiency, clean and so on. Cylinder cleaning equipments are mainly used to clean the air passage, oil passage, water passage and exterior of cylinder head (cylinder block) after machining line, air drying, and remove chips and waste oil. In the process of cleaning the workpiece, there is no need for manual assistance, and cylinder washing machine moves forward to the end of the cleaning step in turn (there are two workpieces in each workstation during the cleaning process). The cylinder cleaning equipments include upper and lower workpiece mechanism, workstation conveying mechanism, cleaning mechanism, blowing and drying mechanism, sewage treatment device, self-lubricating mechanism, water mist collection mechanism, liquid level alarm device, etc.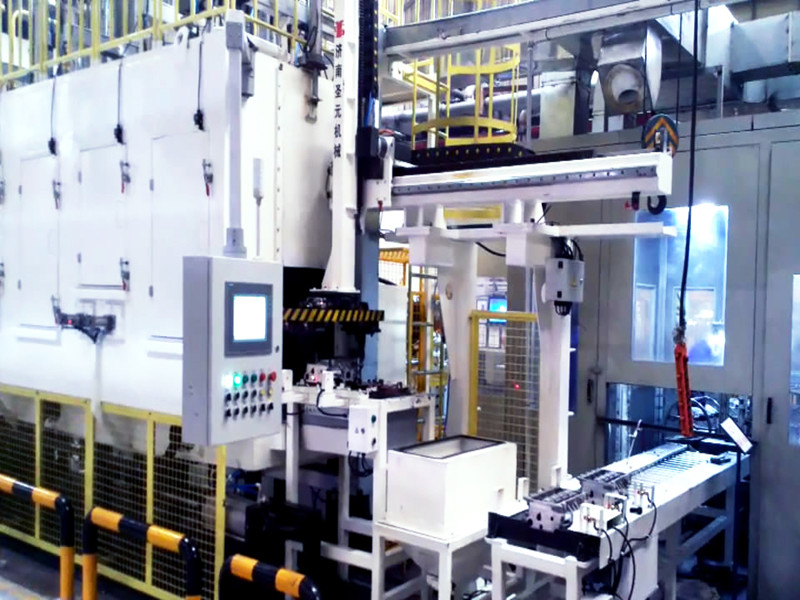 Product features:
The cleanliness can be below 50 mg.

The main fittings of the equipment, such as cleaning pump and circulating pump, adopt the world-class brand. They have the advantages of uniform flow, simple structure, reliable operation and convenient maintenance.

Dual-station cleaning, the fastest production rhythm can be controlled at 30S, greatly improving production efficiency.

Man-machine interface is used to set the process parameters selection action program, and real-time display of the working status of the equipment, fault alarm status and other information.
Our services:
Provide customers with product processing solutions, technical guidance, after-sales maintenance, etc.

Provide product design services: According to customer requirements, we can design and fabricate a variety of non-standard equipment to meet customer's actual production requirements.

One-year warranty period, in addition to providing warranty services within the warranty period, after the warranty period will provide lifetime paid maintena.