Product Description
As a low-cost and simple automated robot system solution, The Electric Truss robot is widely used in palletizing, sorting, packaging, metal processing, handling, loading and unloading, assembly, pouring and other common industrial production areas.The structure frame is mainly composed of pillars and other structural parts. Its function is to elevate the axles to a certain height, and it is composed of square pipe, rectangular pipe, circular pipe and other welding parts.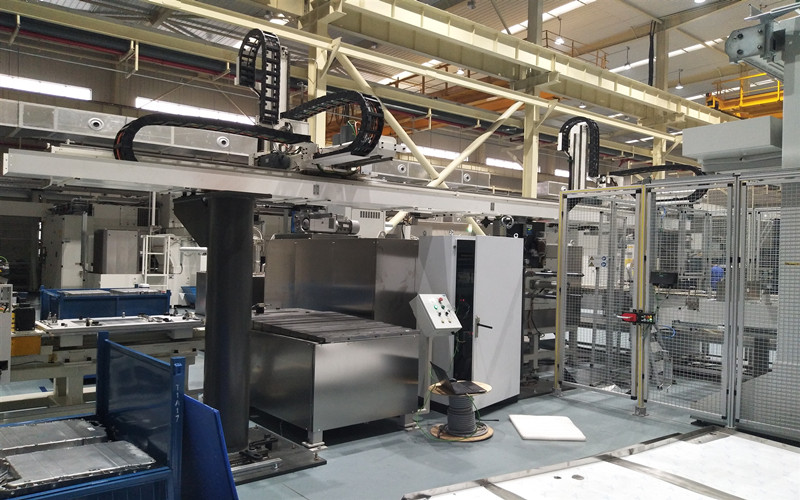 Product Features
The X, Y, Z axis components and three motion components are the core components of linear robot. The definition rules follow Cartesian coordinate system

The components of each shaft are usually composed of structural parts, guide parts, transmission parts, mechanical limit parts, etc

Guiding parts, such as linear guide rail, roller guide rail and other guiding structures, are determined according to working conditions and positioning accuracy

Drive parts, gear rack structure, etc

In multi-degree-of-freedom motion, the space angle between each degree of freedom is a right angle

Flexible, multi-functional, because the different functions of operating tools are also different

High reliability, high speed and high precision

It can be used in harsh environment, long-term work and easy to operate and maintain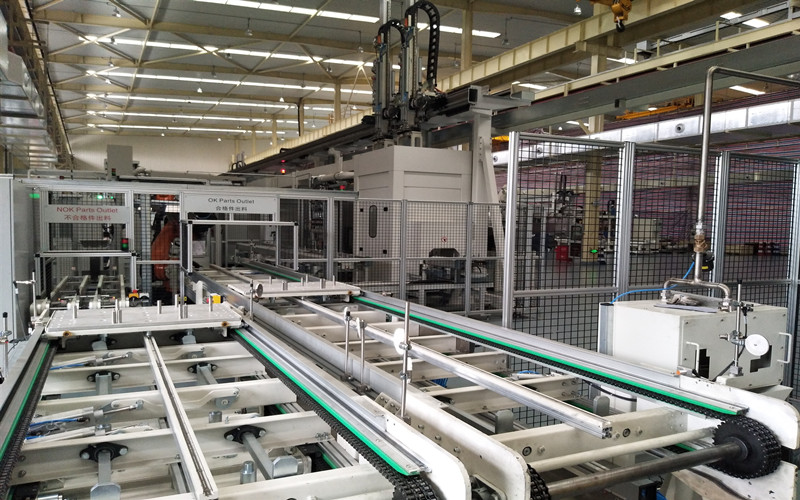 Our Services
Provide customers with product processing solutions, technical guidance, after-sales maintenance, etc.

Provide product design services: According to customer requirements, we can design and fabricate a variety of non-standard equipment to meet customer's actual production requirements.

One-year warranty period, in addition to providing warranty services within the warranty period, after the warranty period will provide lifetime paid maintena.